Wild Stone Natural
The natural collection is a range of real stone panels in a number of styles. The pre-fabricated, split-faced stone panels interlock to provide fast installation and can be pointed or left with dry joints.
Product sizes: (length, height, thickness) Panel: L610 x H215 x T40mm* Quoin: L350 x L200 x H215 x T40mm* (*nominal – thickness can vary slightly)
Pictured: Alpine Blend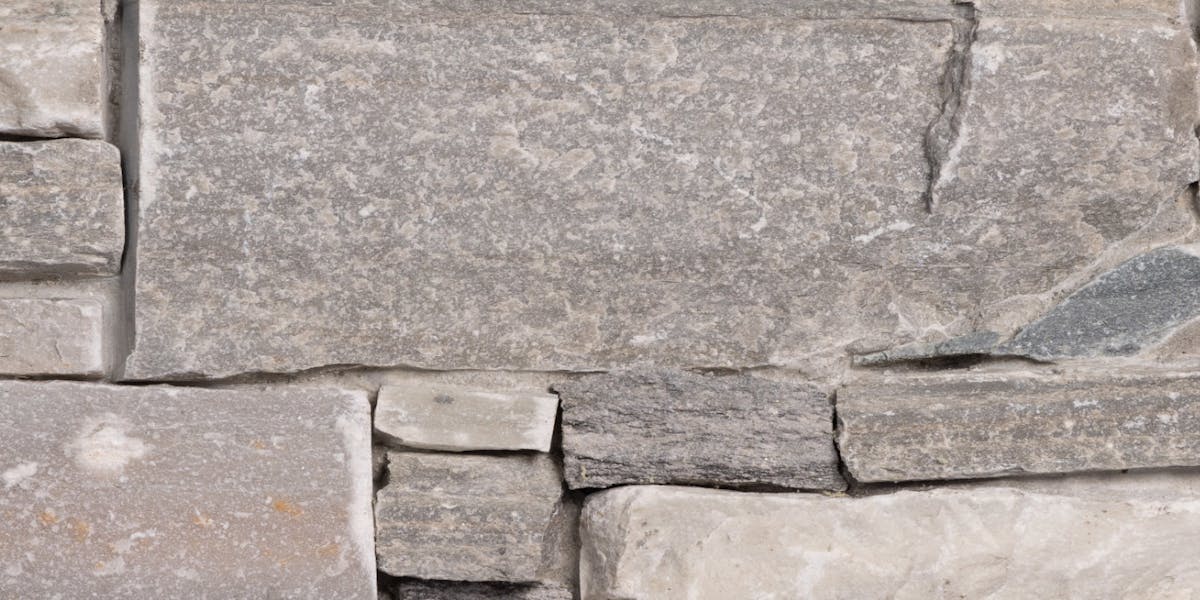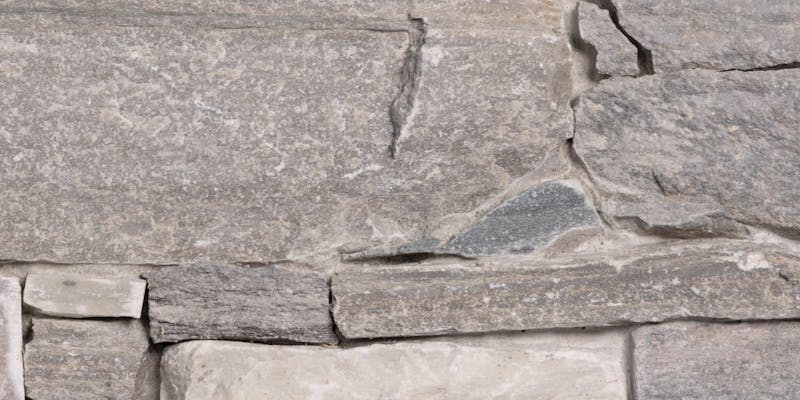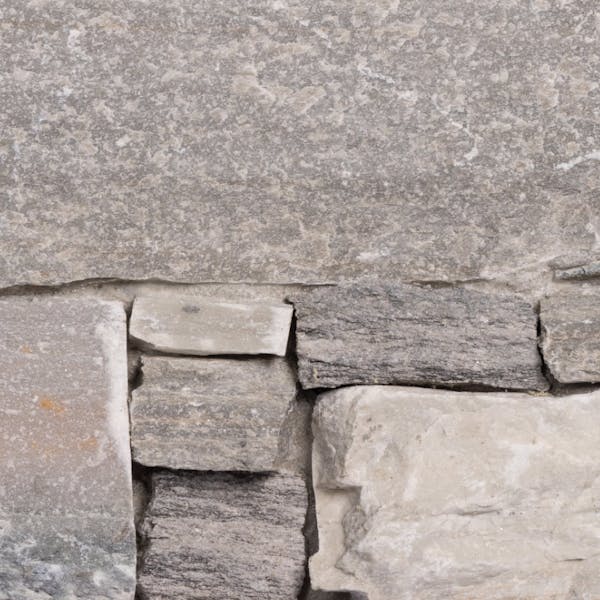 Celtic Blend
Real stone panel with a traditional cottage feel in grey hues.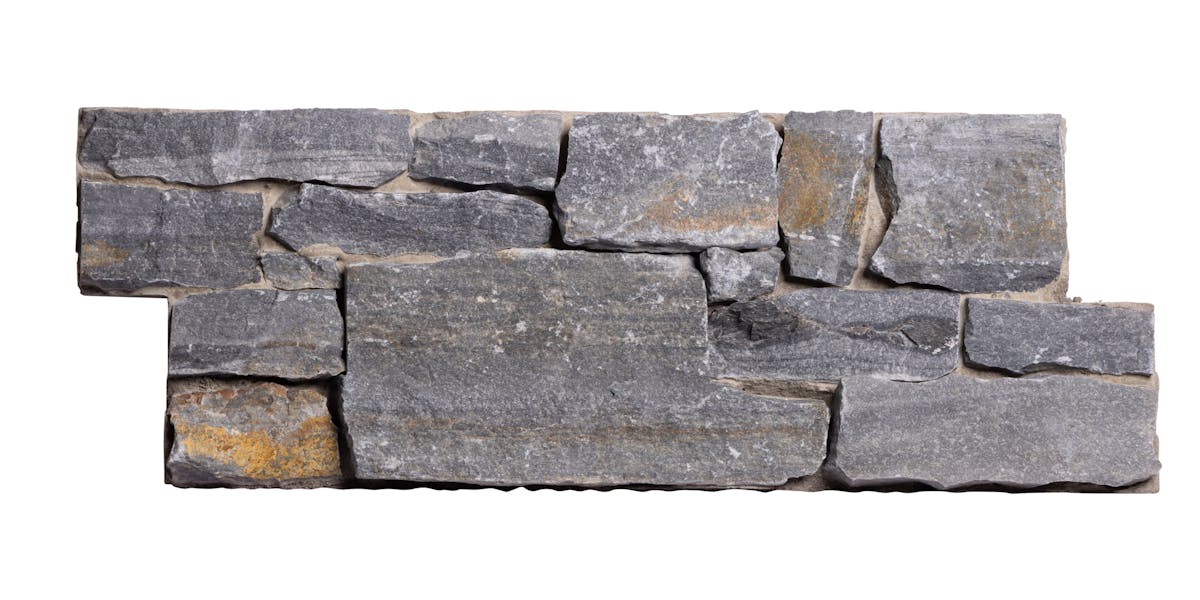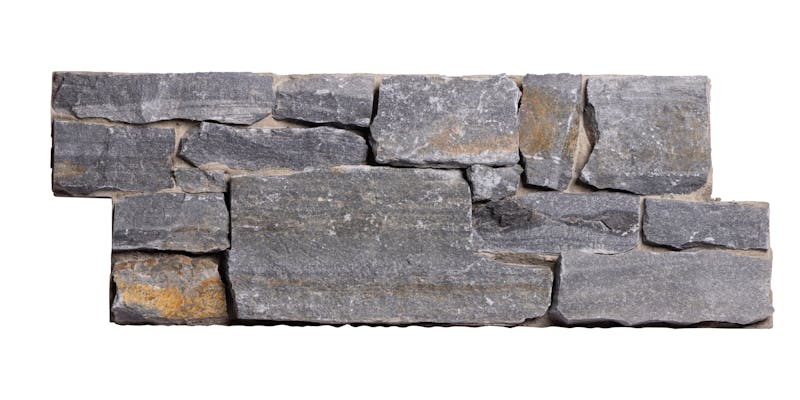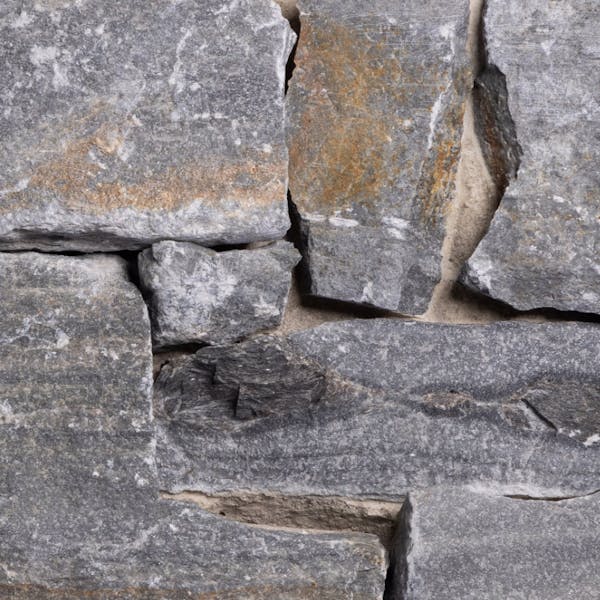 Stacked Carbon
A distinctive slate finish that crosses the boundary between contemporary and traditional buildings.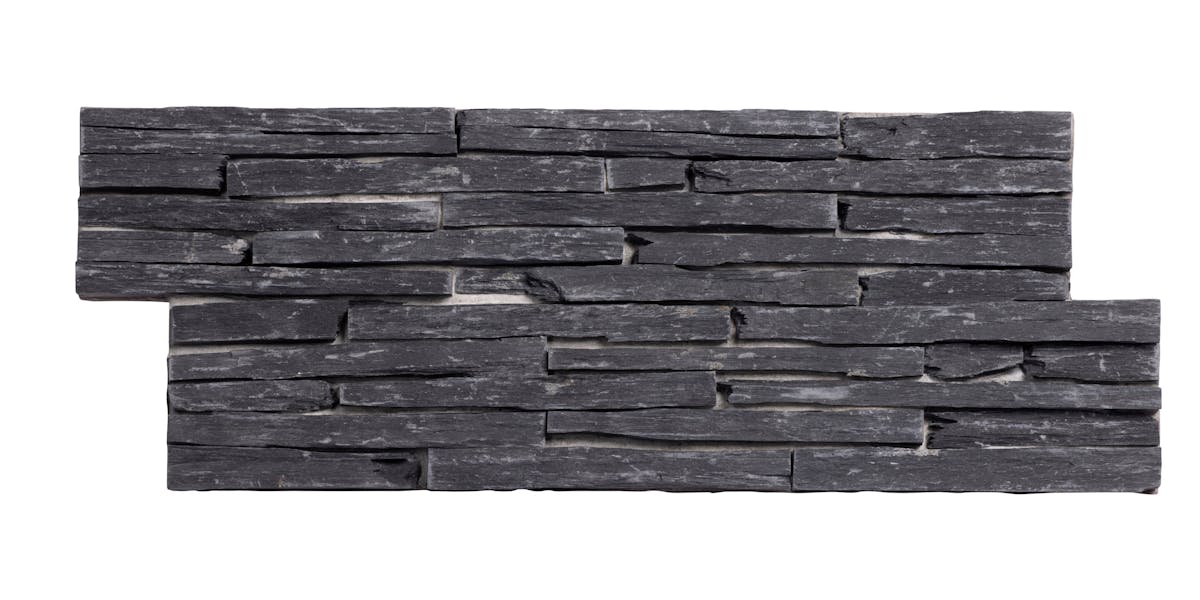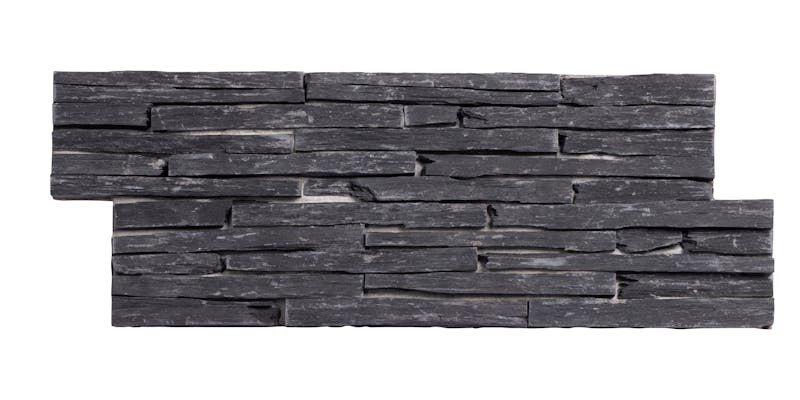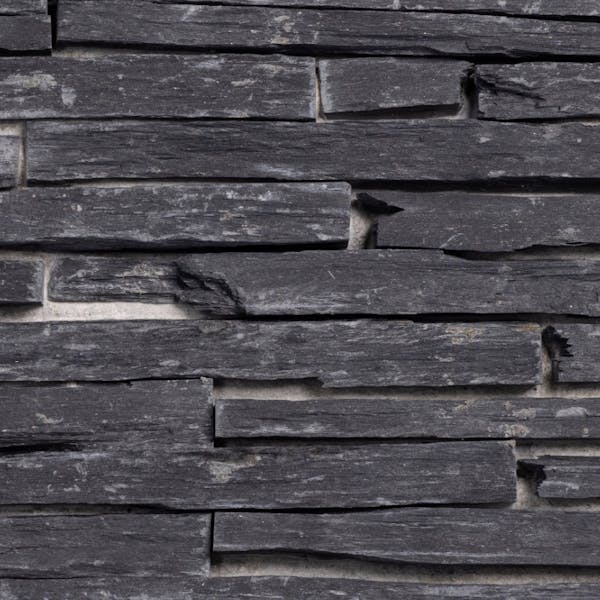 Jurassic Granite
Made from real granite stone, this style brings warm greys and yellows and an unmistakable texture to your project.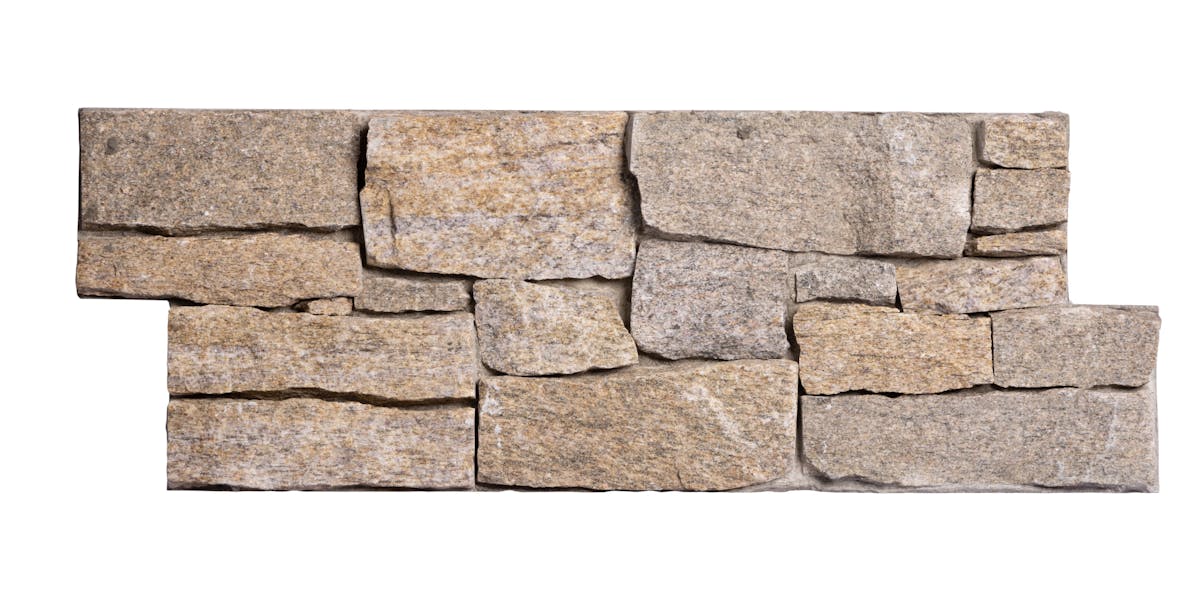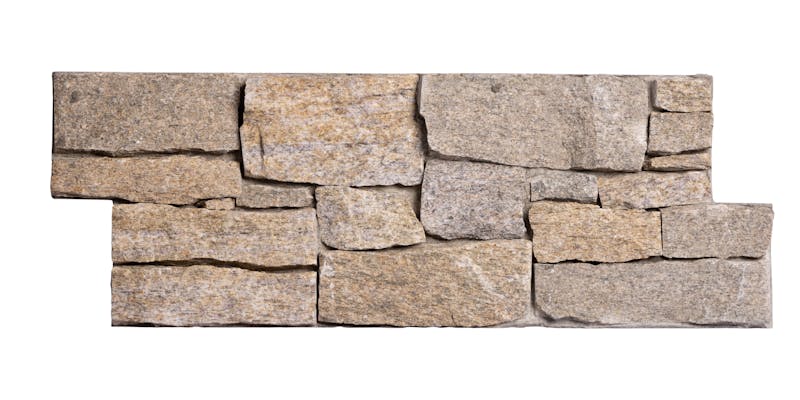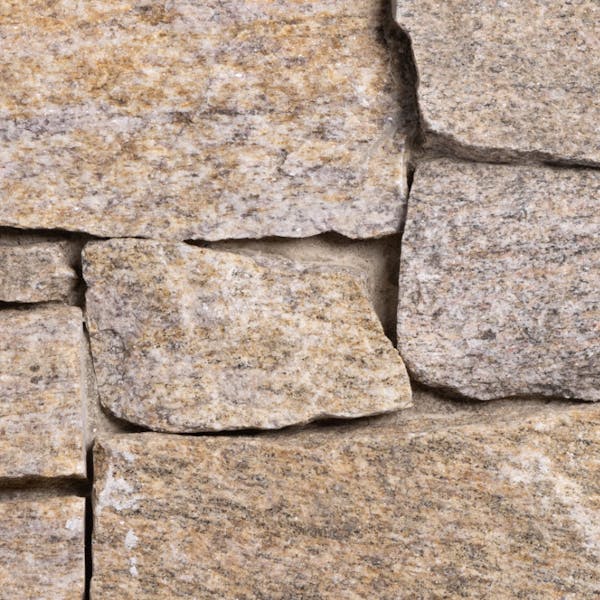 Alpine Blend
A balanced mixture of pale and deep greys made from split faced real stone.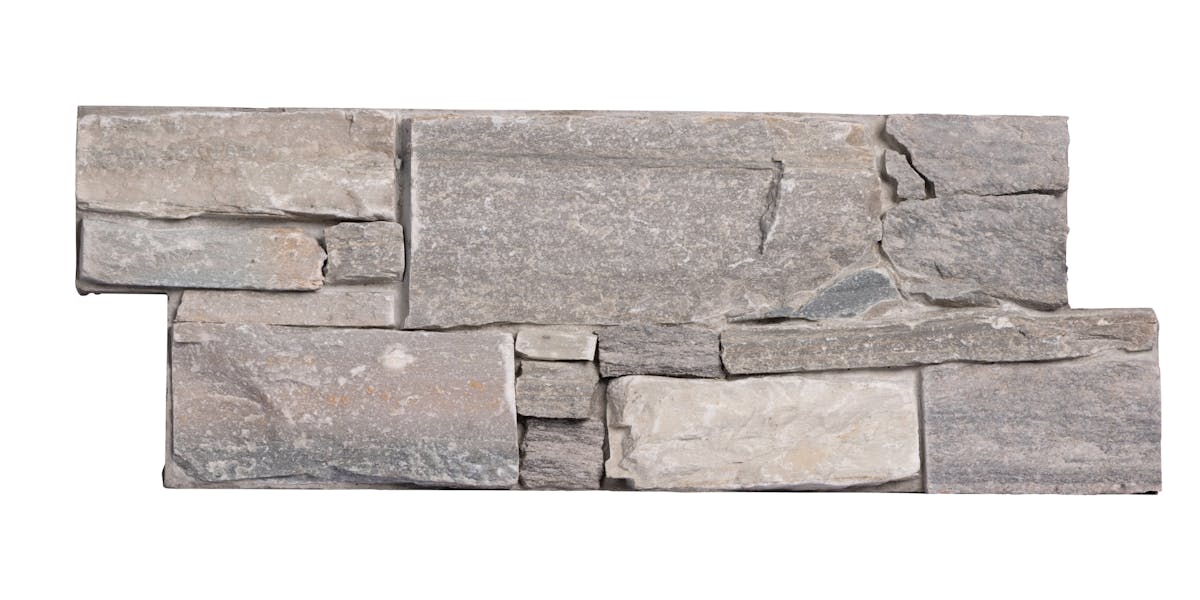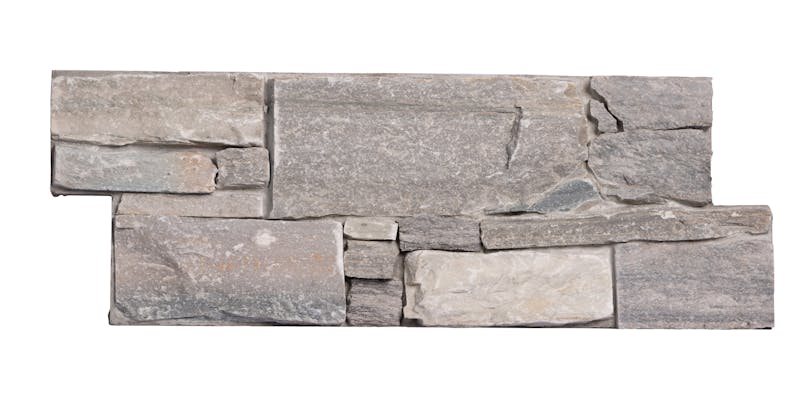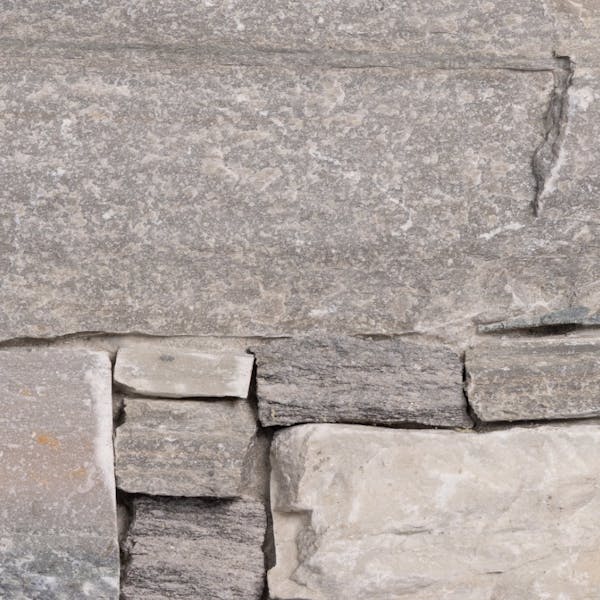 Carbon
Large sections of real slate provide a striking appearance to large and small structures alike.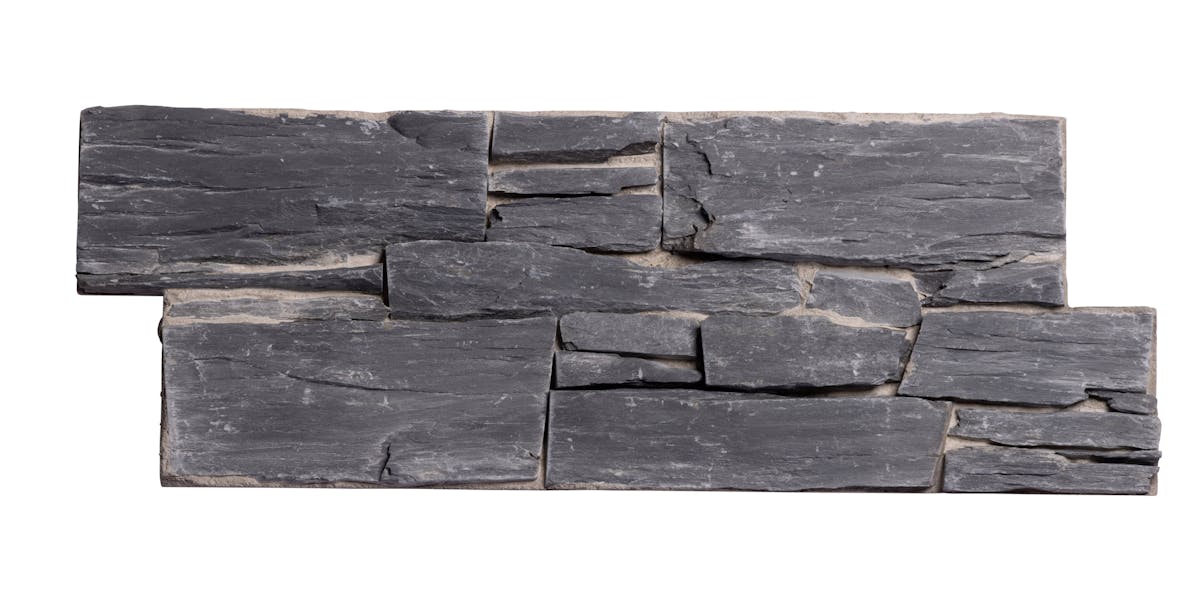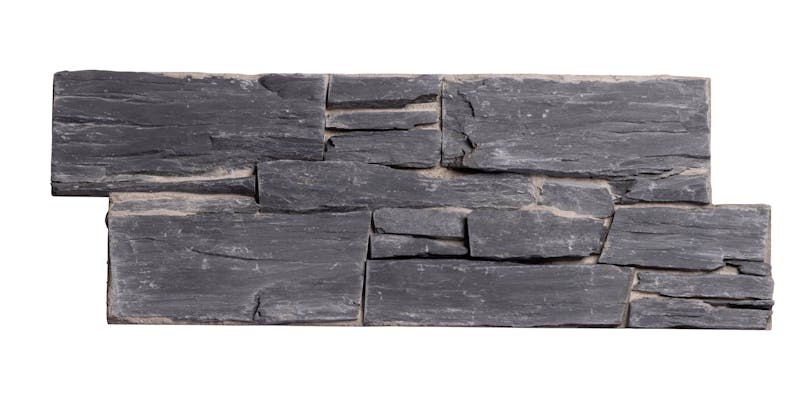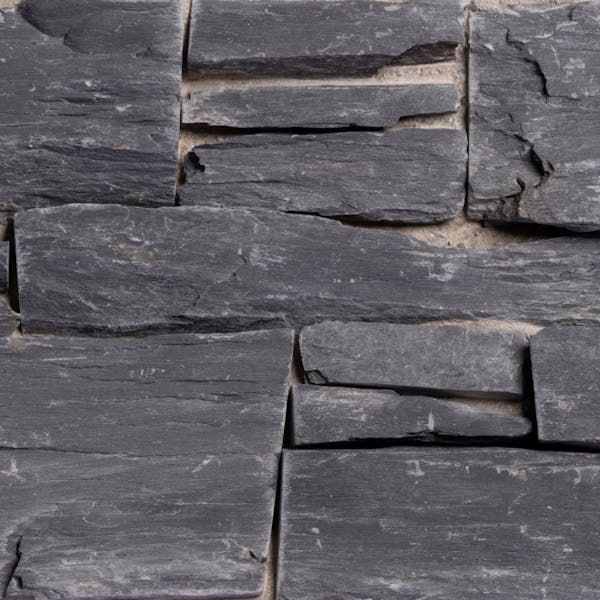 Devon Slate
The Devon Slate real stone panel is mixture of earthy tones and greys hinting at metallic ores.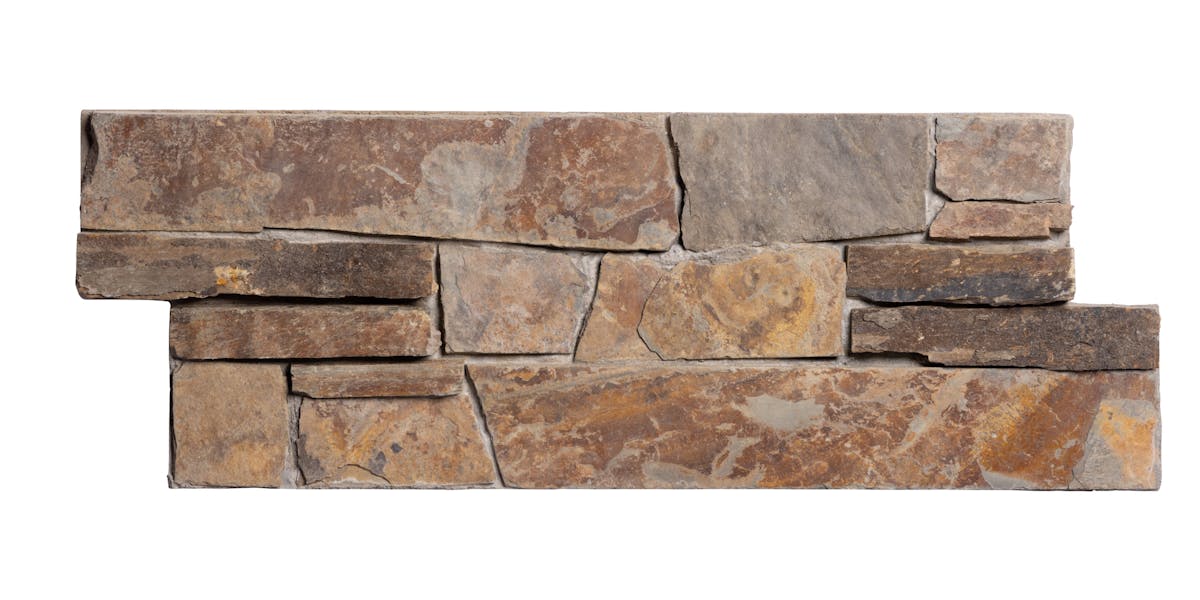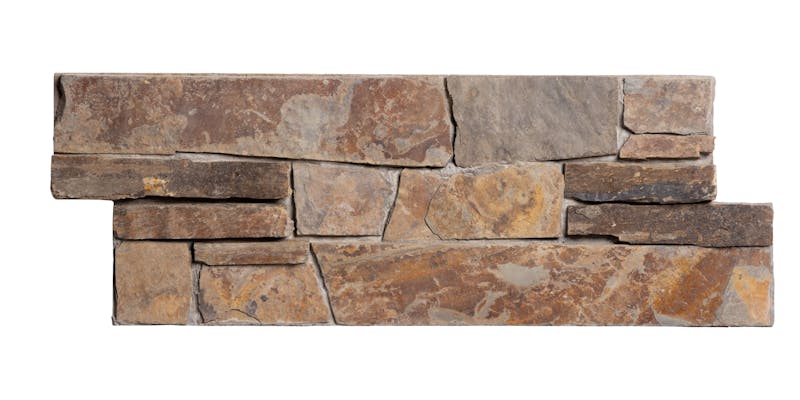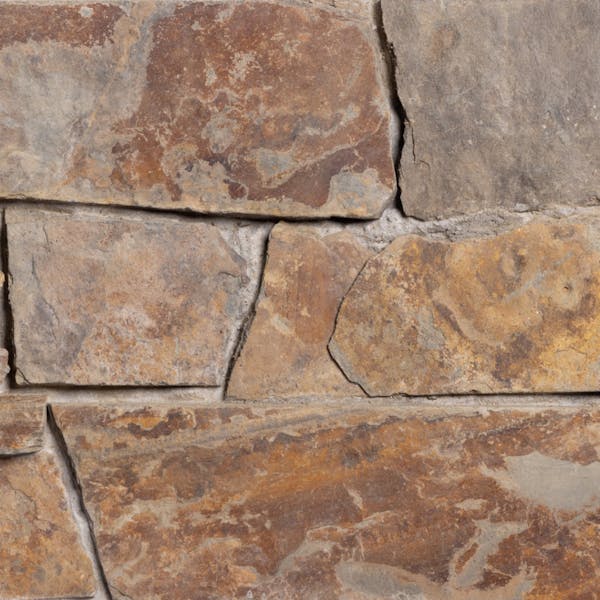 Champagne Quartz
A warm natural quartz with creams, beiges, yellows and pinks made from split face stone.