About Western Red Cedar
Western Red Cedar is a contemporary, yet classic building material offering beauty, versatility and durability. No man-made material can match Cedar's beauty and centuries of proven performance.Western Red Cedar is preferred where attractive appearance, superior performance and resistance to weather are important.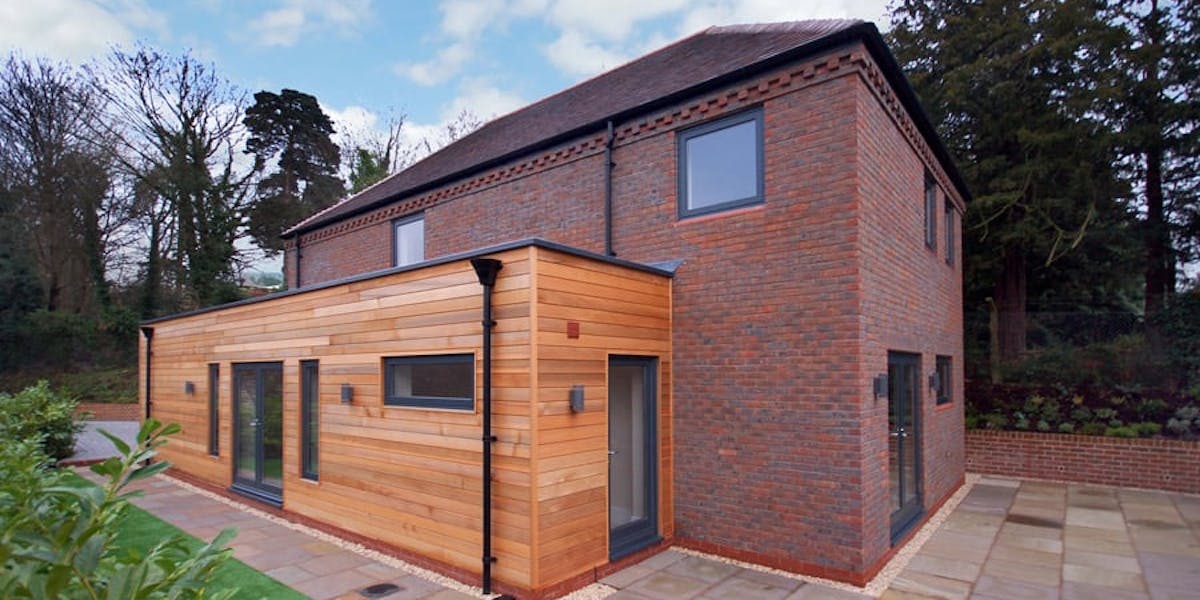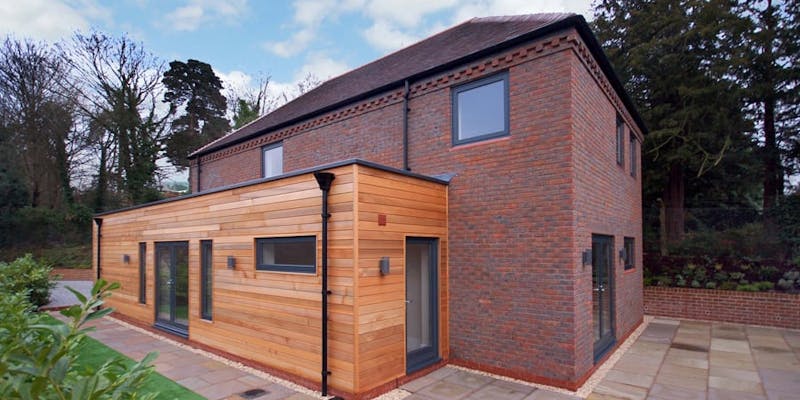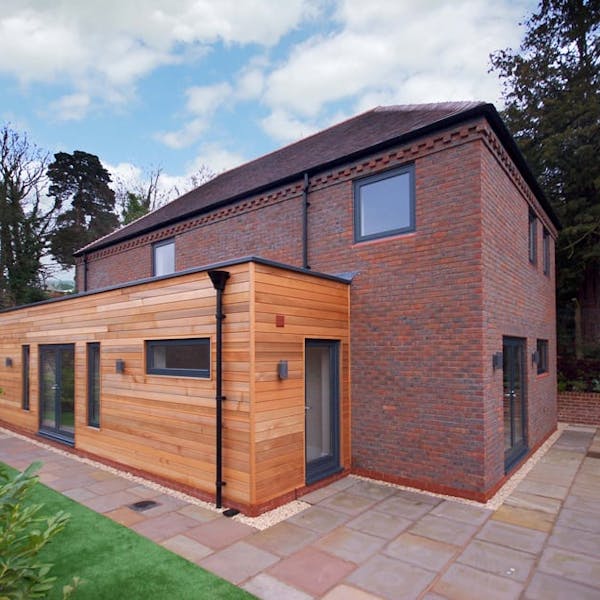 The Green Alternative
Cedar is the ultimate green building material. It is legally, responsibly and sustainably harvested in the publicly managed forests of British Columbia, Canada. Less than 1% of standing timber is harvested each year. For each tree harvested, three are replanted to ensure our forests will exist in perpetuity. Western Red Cedar has the least impact on the environment throughout its life cycle. It requires significantly less energy to produce than man-made alternatives and is biodegradable. Don't settle for anything less than the best. Western Red Cedar specify it by name.