The High Vitrifying System
The High Vitrifying System (HV) is the result of decades of joining R&D with experience.
This unique technology consists on an extremely high quality external clay layer vitrified on a very high temperature. This system provides extraordinary hardness and resistance guaranteeing quality.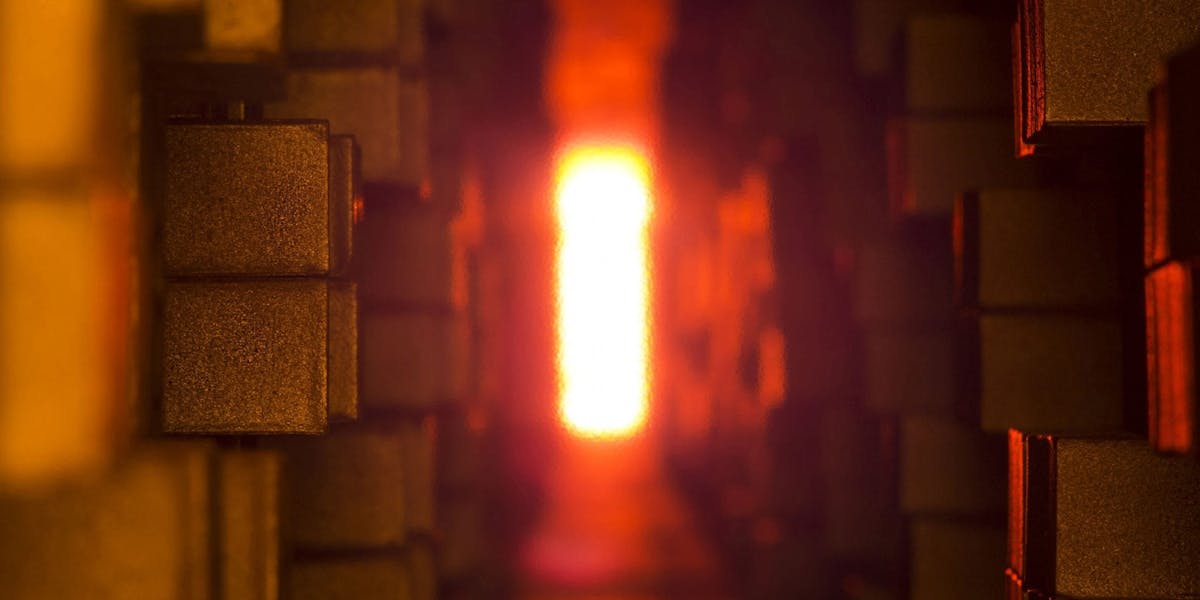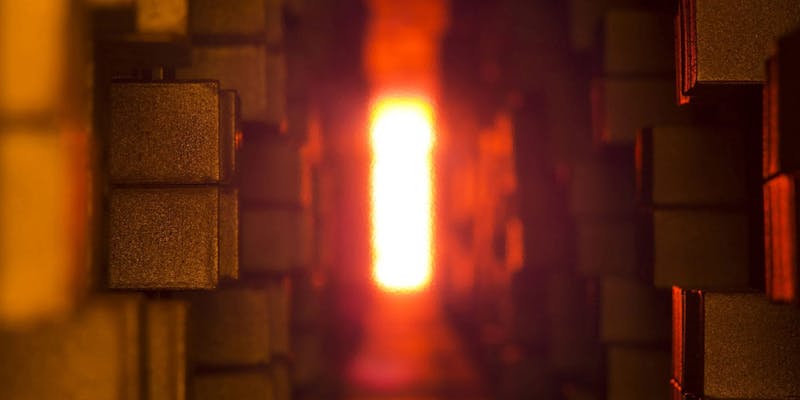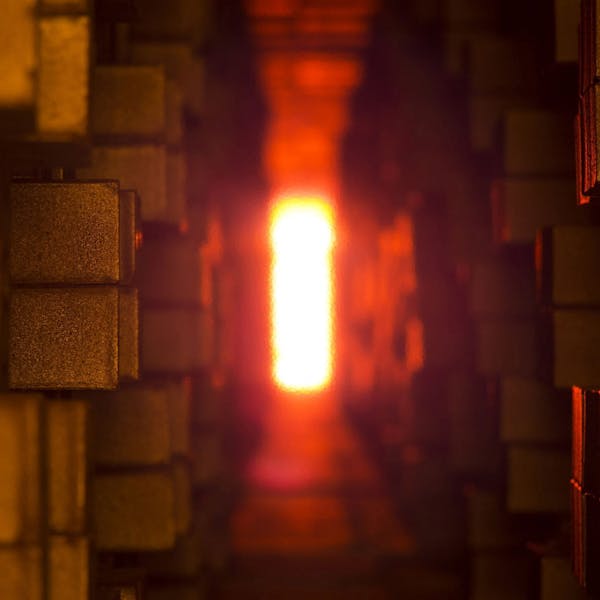 Colours
Palautec develop and produce their own colours from raw materials, examining, testing and evaluating the stability and durability of each colour and blend ranges.
Unlike most brick manufacturers in the world, they are proud of being one of the few facing brick manufacturers producing their own colours from the beginning – this enables them to offer a unique and faithful range of colours, and a perfect smooth surface different from all other bricks in the market.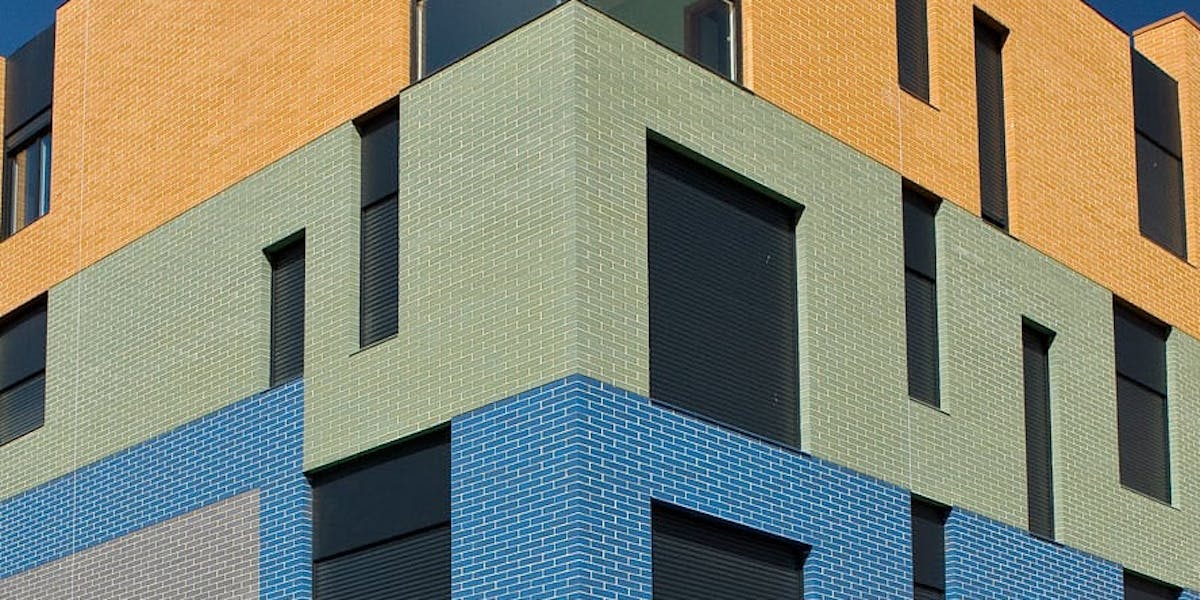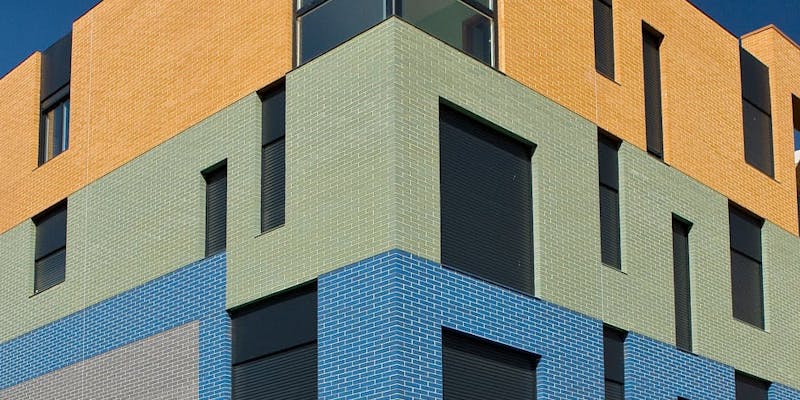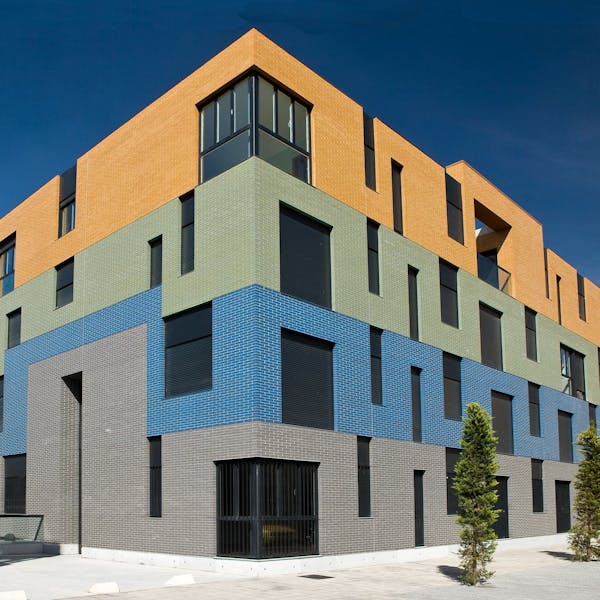 Longevity & Economy
Omega brick is a guaranteed product that does not lose its beauty over the years, making them a safe investment for the future. No painting or renovation is required nor patching or maintenance.
The smooth surface and lack of porosity make Omega bricks and Anti graffiti cladding, fast, cheap and easy to clean.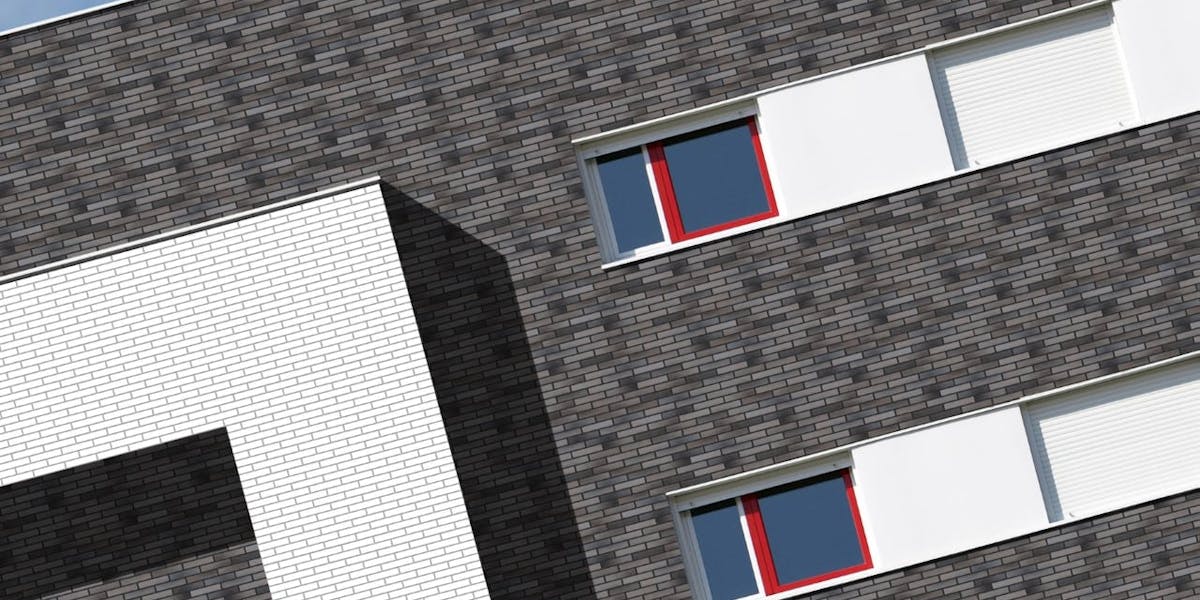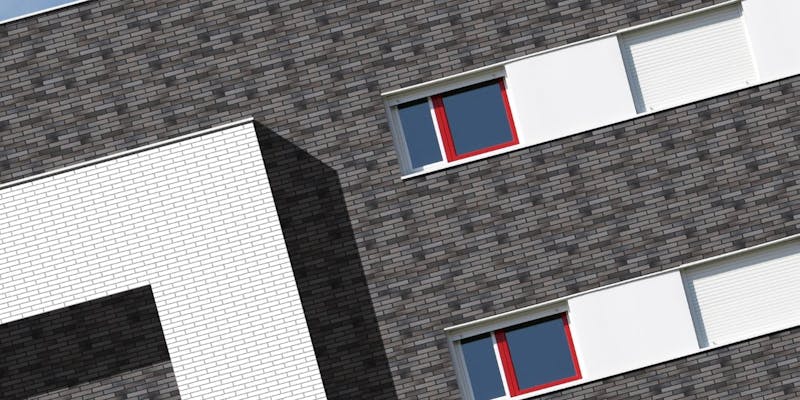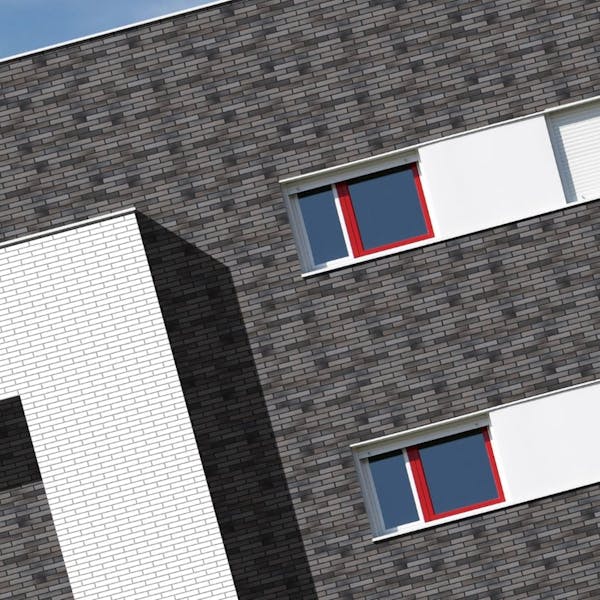 Lifetime Warranty
Palautec Omega bricks have a lifetime warranty – the HV system allows us to guarantee bricks durability and performance. Your Omega brick wall will resist severe weather, time and human action much better than any other brick on the market.
Your project will conserve their colours, shades and tones over the years, as well as their smooth clean surface, keeping your design as the first day.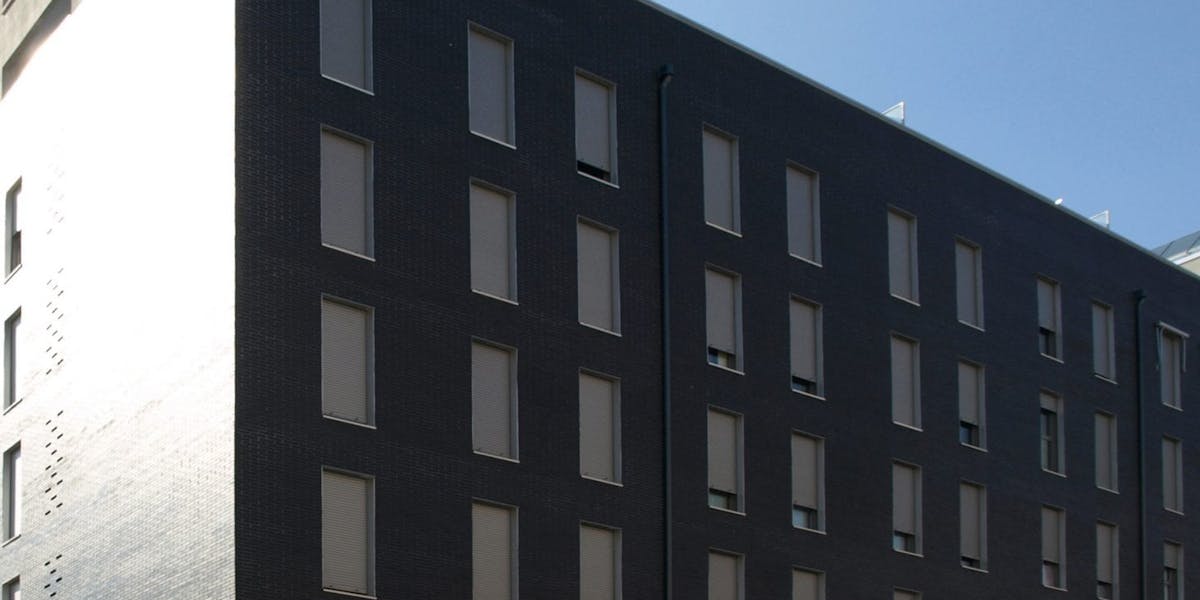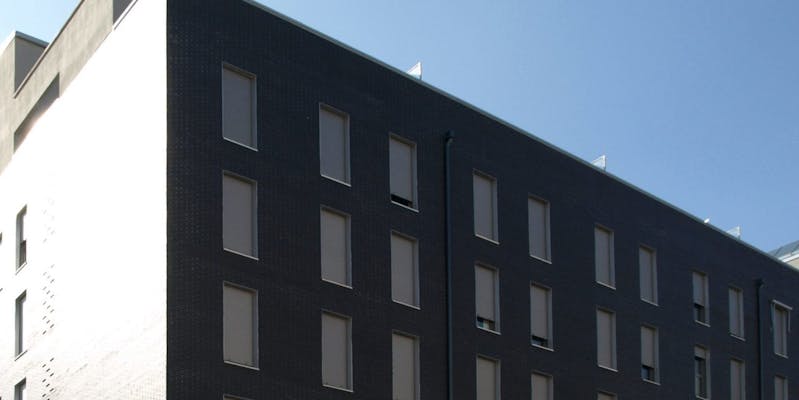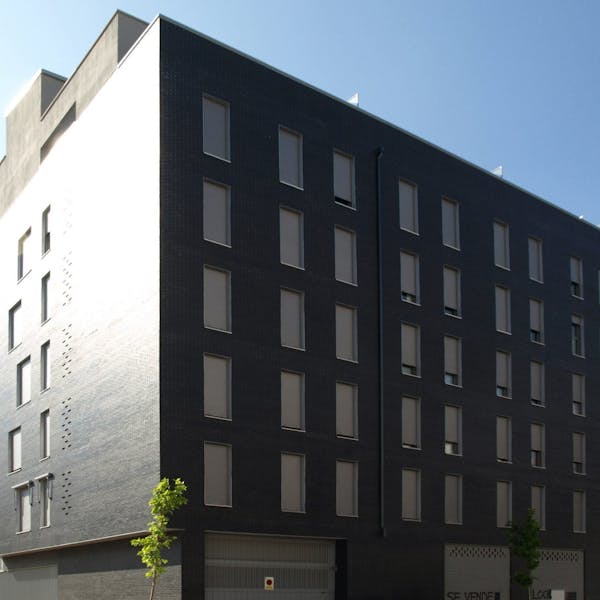 Sizes
Omega bricks are available in two sizes:
215mm × 102.5mm × 63mm
240mm × 113mm × 52mm