Shapes & Sizes
These brick slips come in three different finishes: "Smooth", "Shot-Blasted" – which gives a softer almost stock brick appearance and "Rustic". Slips are available in a range of buff, red, grey and brown colours.
Stretcher slips are 210mm long × 65mm high × 14mm thick.
Corner Slips are 210mm long × 90mm return × 65mm high × 14mm thick.
We can also supply these slips with a shorter 50mm height if required. This size will give a more continental and modern appearance.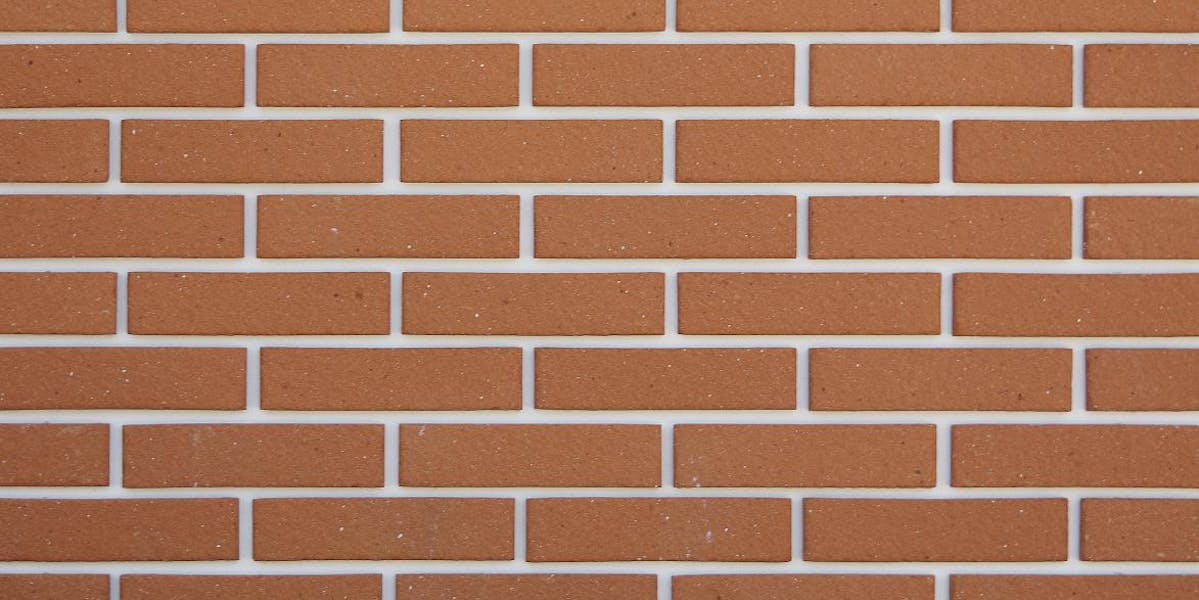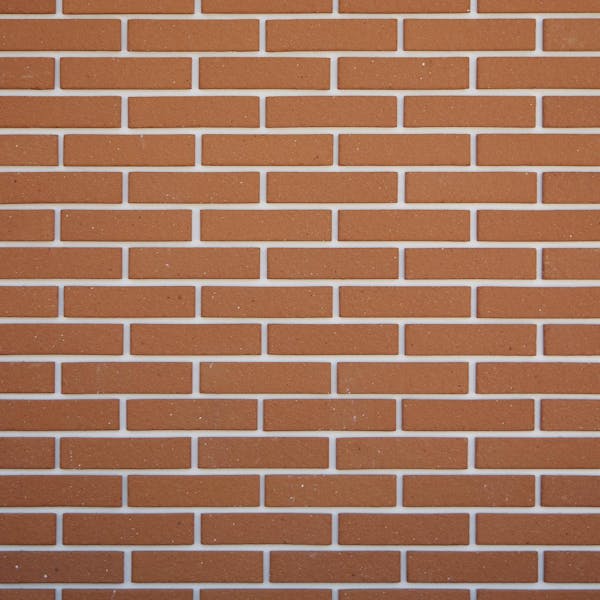 Colours available in the Forest Collection
Take a look at just some of the colours available in the forest collection. With alternate textures and sizes available in each colour, the collection represents a very wide range of choice.