All our chimneys are designed individually to fit any roof regardless of pitch or position. We can manufacture both working or cosmetic types of chimney to suite our customers' needs. Each chimney is hand built by our specialist manufacturers in either a standard or bespoke design using Glass Reinforced Plastic (GRP) which we then clad with real brick slips or other materials collected from site to make a finished product which is lightweight but strong yet perfectly blends to each individual building. We offer a number of pre-defined sub frame designs and fixing methods depending on the required style of the chimney. All our Brick-Clad Chimneys conform to the latest CGFMA construction standards. We can offer a range of standard designs and sizes as detailed below, or manufacture to your bespoke design if required.
Authentic and accurate look
Our high-quality production methods and use of real brick slips mean every chimney we deliver matches perfectly to the rest of the building.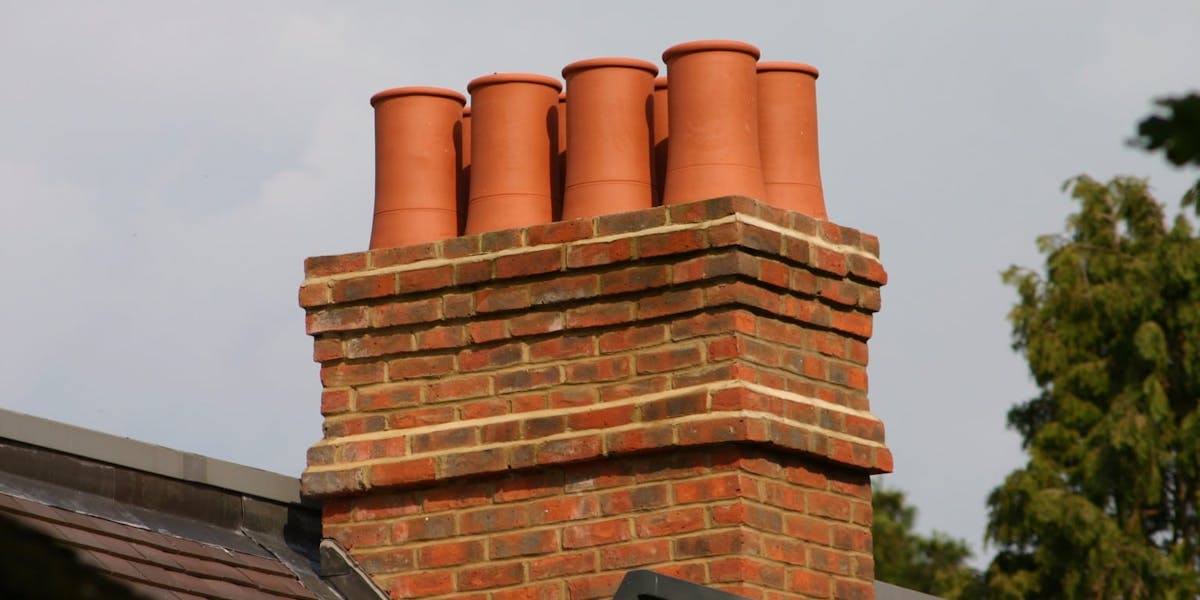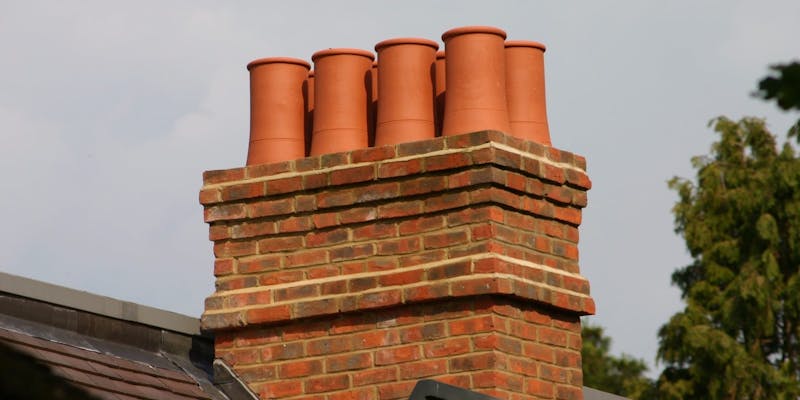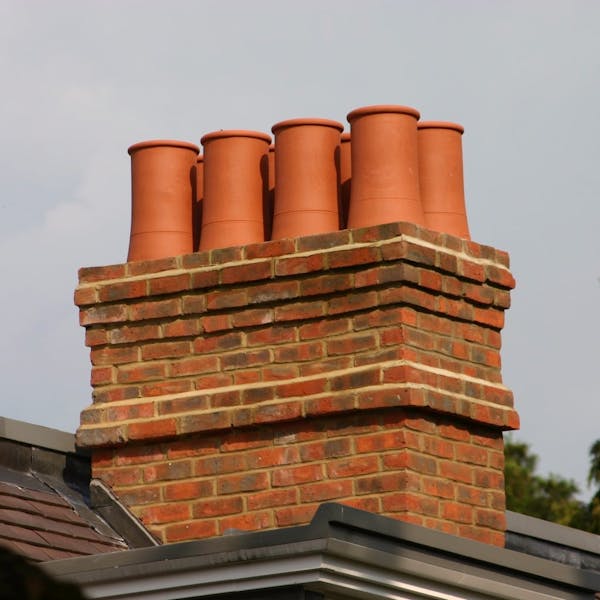 No structural re-enforcement required
Manufactured from the latest lightweight materials means our chimneys commonly require no structural re-enforcement.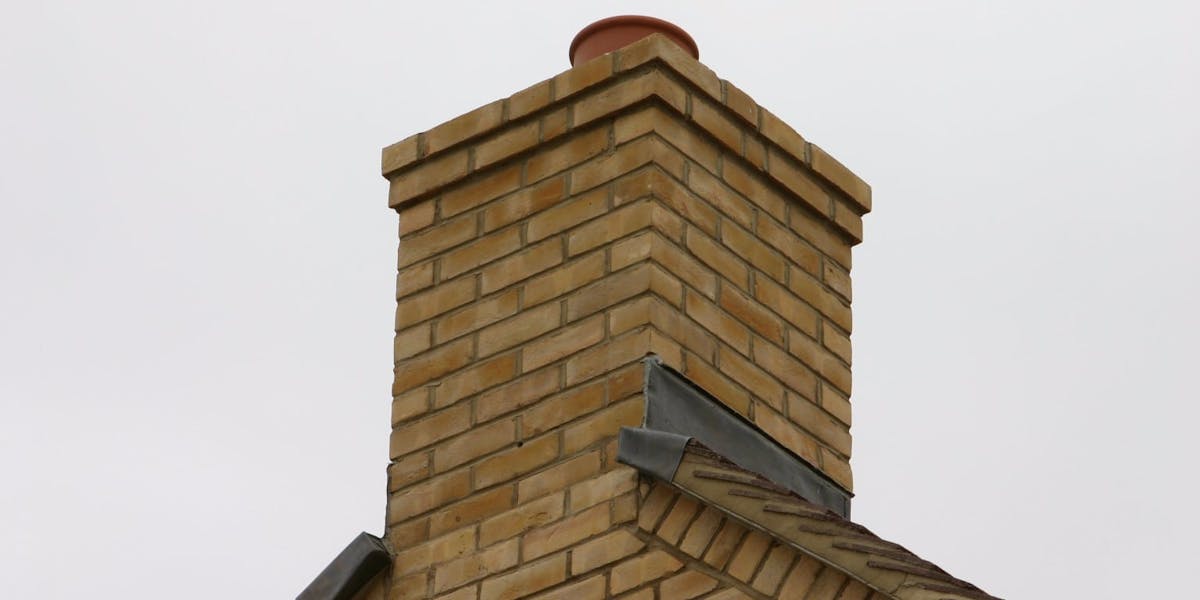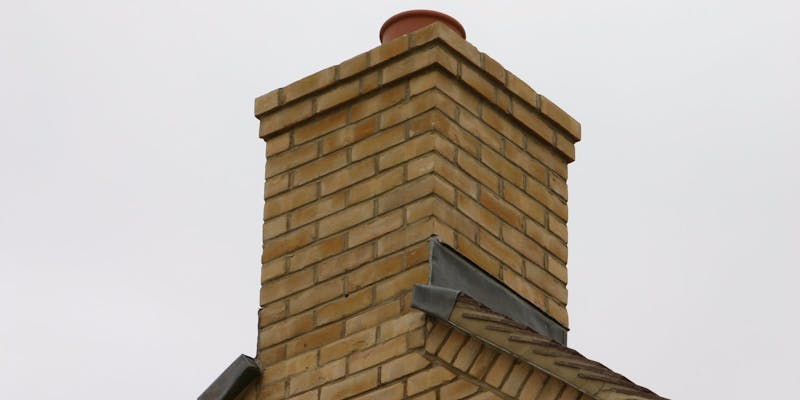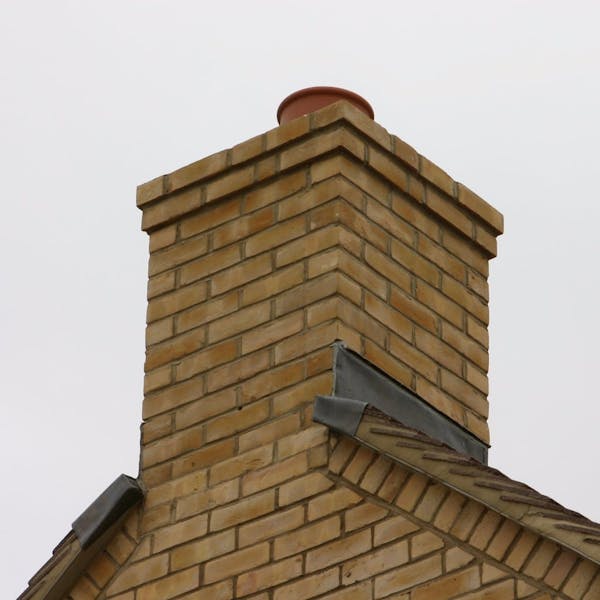 Quick and easy to fit
Once delivered our chimneys are quick and easy to lift and fit. Fixing kits and instructions also available.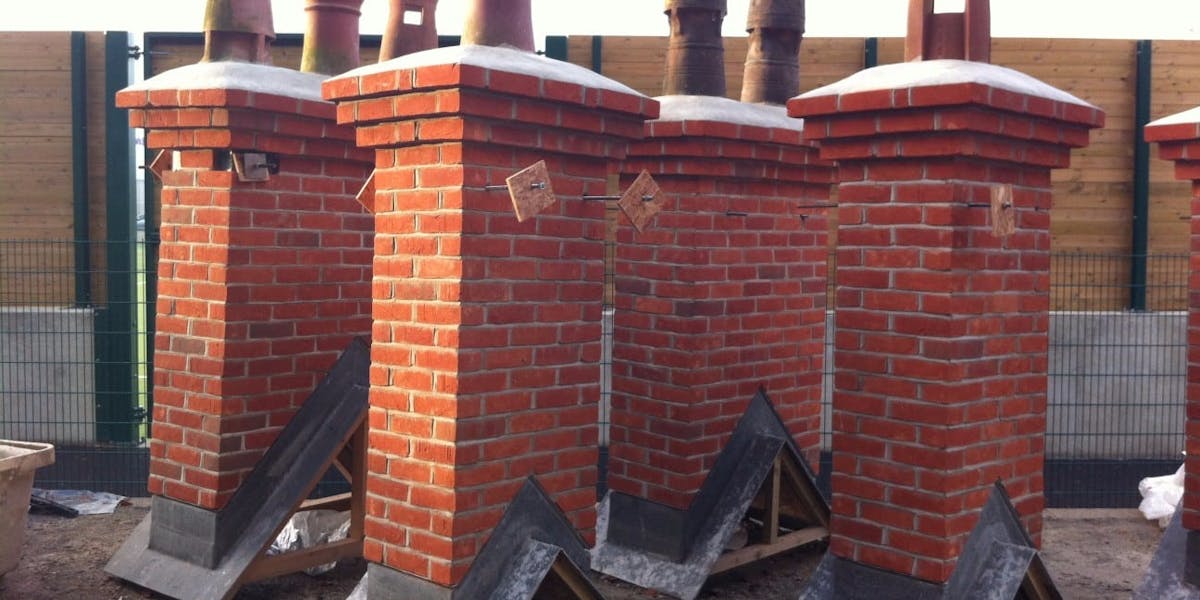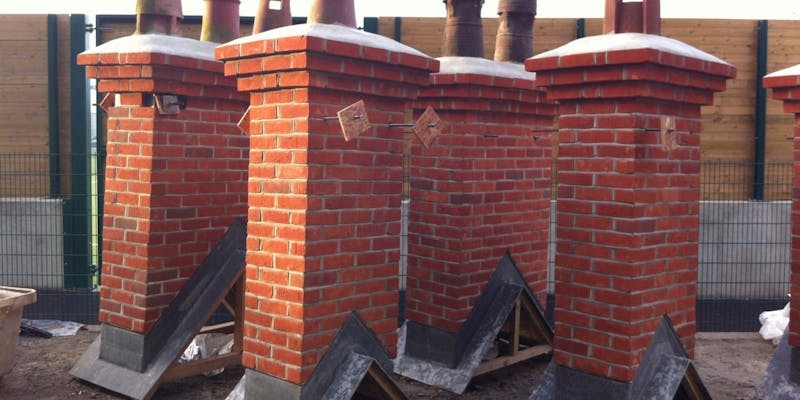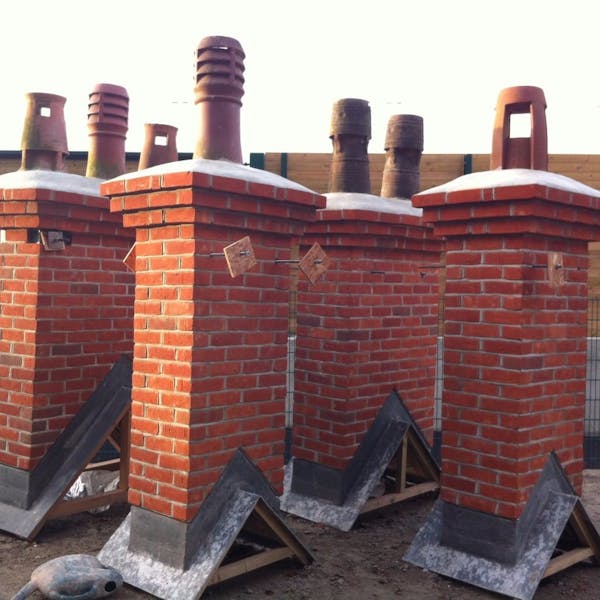 Functional designs
Whether fully working or purely decorative we can manufacture pre-fabricated chimneys to order that look and function as intended.