Why Cape Cod?
15 Year Coating Warranty
PEFC certified
Natural look
Proven resistance to all weather conditions
Minimal maintenance
Attractive standard colour range
Contributes to carbon neutral construction
Factory coated system with colour matched nails
Easy to install, only basic tools required
Complete system includes fascias, trims and corners
Colour matching service available from a wide choice
Coated with high performance PPG Olympic machine coat
Preservative treated timber
100% usable
Wide range of profiles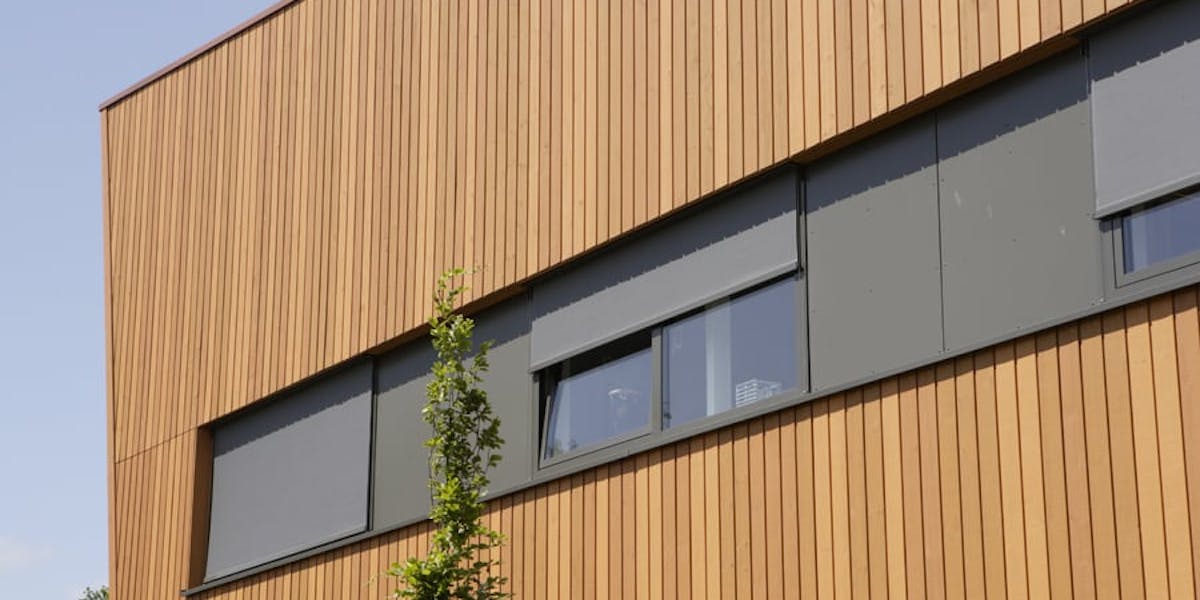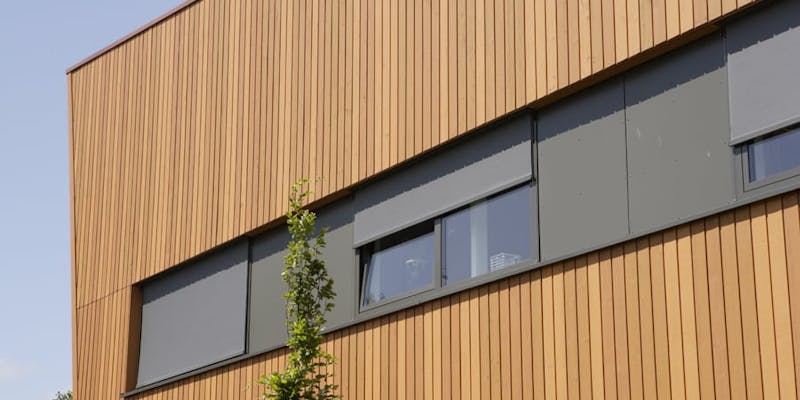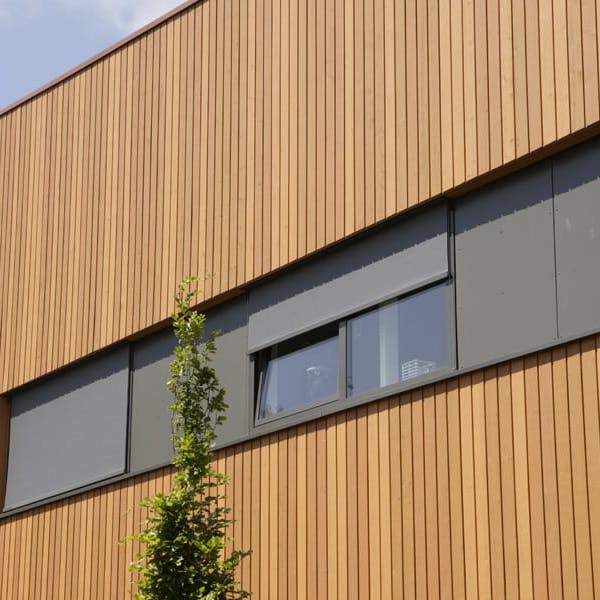 Cape Cod is PEFC certified
Using this system, Vincent Timber is able to supply a wide range of materials which are fully compliant with DEFRA. This covers all legal, sustainable and certification requirements to allow architects to specify with total confidence.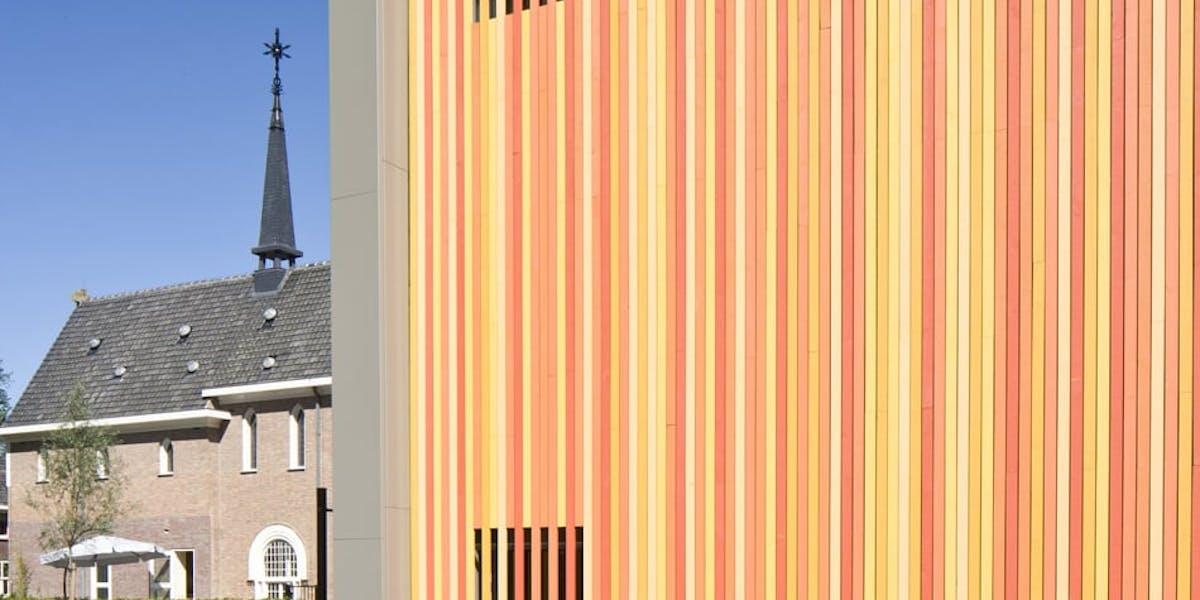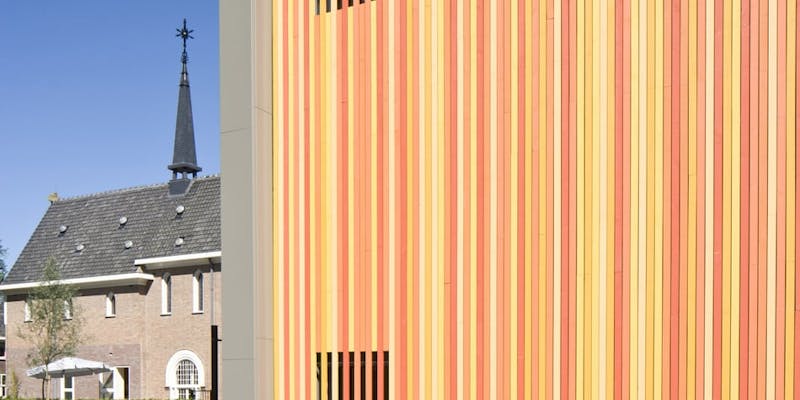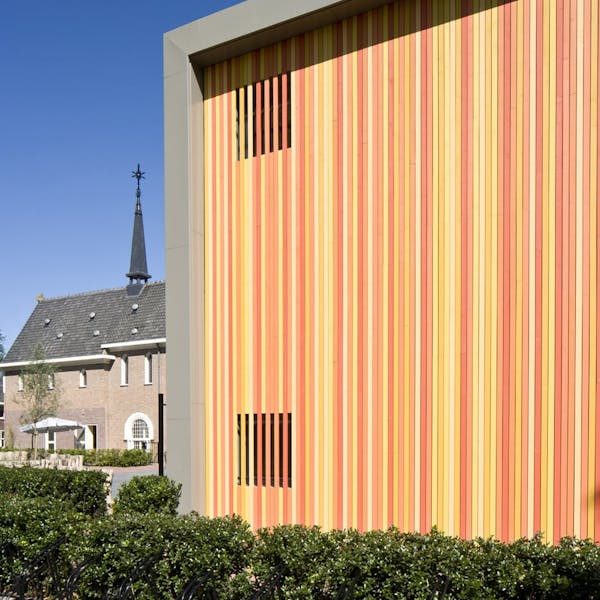 Colours
Let your imagination go wild. Our designers have selected a wide range of ten standard colours based on current trends and traditional favourites. But if you have something specific in mind, our colour laboratory is fitted with the best technology for capturing your inspiration and ensuring it can be reproduced correctly, every time. This colour match service will give you a colour sample, so you can see exactly how your cladding colour choice will look on your home.
Specifications and Information
Our Cape Cod specifications includes cladding profiles, full range of colour options and trim measurements.
Cape Cod Timber Cladding Spec