We are specialists in the supply of facing bricks and cladding products for both exterior and interior applications. Our Aim is to simplify the selection process and help you make the right choice for each project. We have over 35 years experience of providing a professional and friendly service to architects, builders, contractors developers and self builders throughout the south of England. Our product portfolio has been developed to focus specifically on brick and contemporary, innovative cladding materials and with the help of key manufacturers our supply chain is strong and our prices very competitive.
We Are Brick-Clad
Brick-Clad Ltd was founded by Kerry Taylor in February 2009. Kerry formed Brick-Clad after many years of working for various companies in the brick industry. Brick-Clad was bought by Consilium CXXI in 2019, with its core office staff staying in place, and Richard Dean being appointed as Regional Director. Brick-Clad continues to provide a renowned service to architects, builders, contractors, and self-builders.
We have significant expertise in dealing with Bricks and all types of cladding materials and have been involved with many prestigious projects for our clients over the years, clients who we are proud to be associated with. We pride ourselves on the excellent trading relationships we have built up and repeat business year after year is testimony to that. We welcome the opportunity to develop new business opportunities with new clients.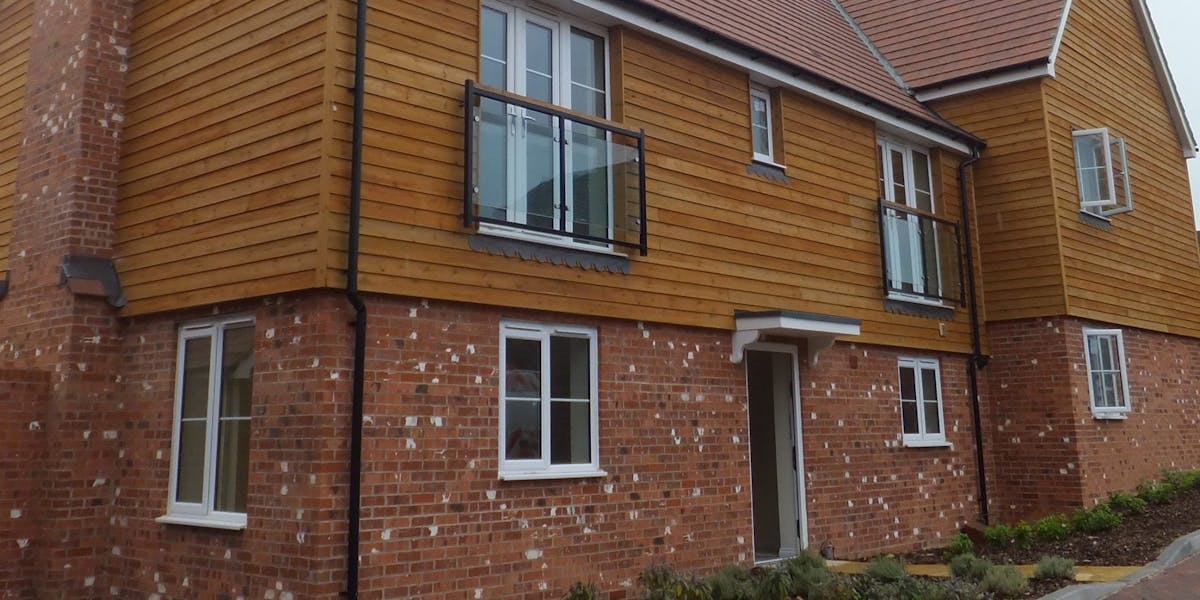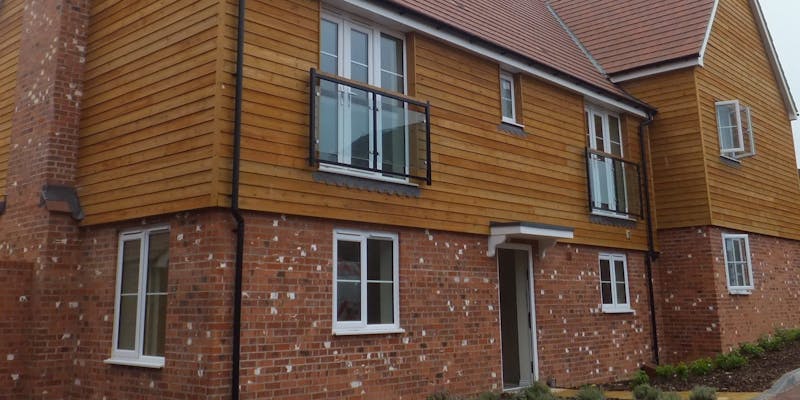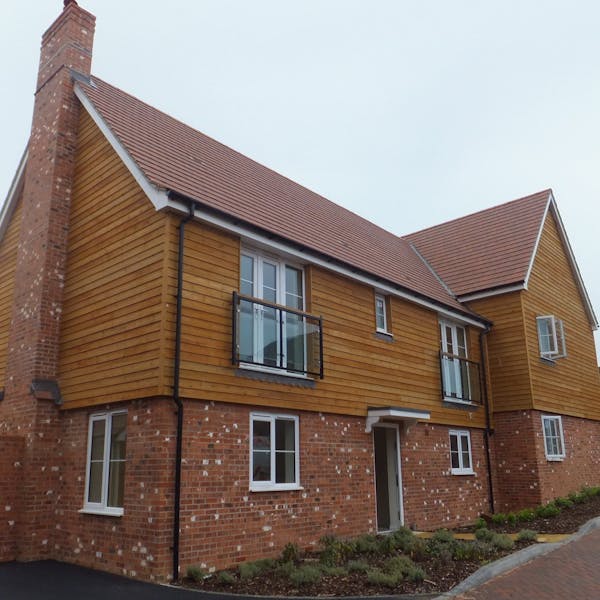 Why Choose Us
Why Brick-Clad? Our aim is to simplify the selection process for all materials you use on the external envelope of your building, it's as simple as that. Just supply us with some basic information regarding your project and let us do the legwork for you. It won't cost you a penny but it will save you a lot of time!
Site visits – we will arrange to visit the locality of the site and take note of the different types of materials used in the area, this information will be recorded digitally. We will then source a selection of materials that we feel will be sympathetic to the area whilst also meeting your criteria for aesthetics and cost. We come to you once we have all the relevant samples ready then we will arrange to bring them to you at a location and time of your choice.
We would be delighted to look at your design drawings and discuss your project in detail with you, offering any technical advice where required. We will leave all samples with you to look at in your own time, ensuring you are not rushed into making a decision.
Planning assistance – when you have made your decision, if you prefer, we can arrange to meet with the local planning authority and submit samples of your chosen materials for approval.